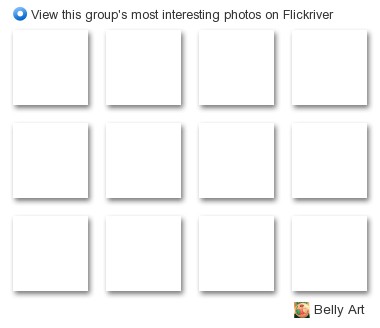 I've stumbled upon this fascinating group while I was searching for photo material for my blog. This group is popular among mummies who loves nothing but art, as well as their unborn child.
When I read about belly art, it is about expressing the true feeling upon their baby in womb. Most of them are full-time mothers; well I think I don't have time for painting plus I can't manage to draw a single perfect 'lidi man' in my live. Nonetheless, this group give me a spark of ideas towards my future mummy contest.

Anyway, I wish to express a sincere compliment to mothers who find their ways to show the upward value of love to their belly, or baby. It feels great to be a mother.